Climate change is top of iNED agenda
Written by David Worsfold on 18th January 2021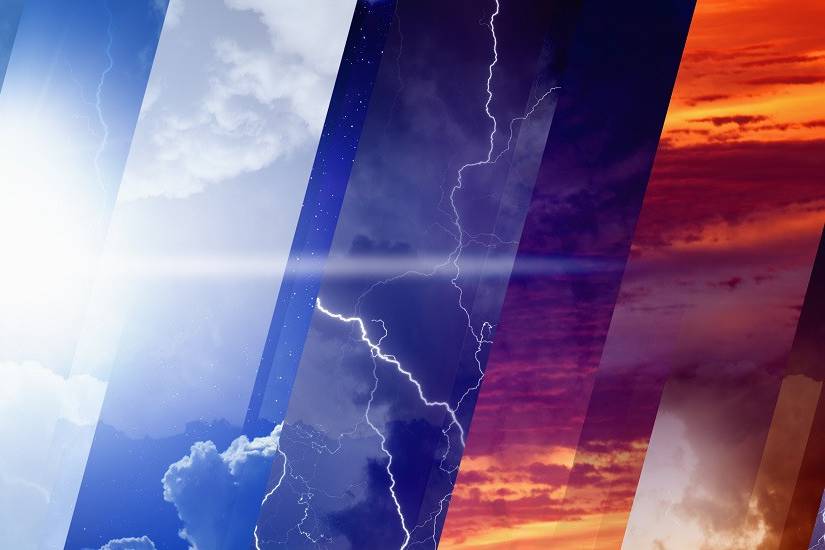 The Company's iNED (Insurance Non-executive Directors) network is putting climate change at the top of its agenda for 2021.
It will be the topic for the first of iNED's online forums for 2021 when Mazars host a webinar on the topic on 15 February.
Climate change presents many challenges to the insurance industry, both as underwriters and major institutional investors, but it also has opportunities to make a major positive impact in the drive to reduce carbon emissions and slow the rate of global warming.
Other iNED seminars planned for 2021 include:
26 April • The Future of Work • hosted by DWF
24 May • Directors' & Officers' insurance • hosted by Aon
5 July • London Market: specialty results 2020 and hot topics • hosted by EY
All of the webinars are scheduled to start at 4pm. Further details of speakers and information on how to register will be included in our Events section.