Livery Committee - Bringing members together
The Livery Committee supports the fellowship and membership of the Worshipful Company of Insurers by arranging and co-ordinating a broad range of events throughout the year. It works closely with the Master and Wardens as well as the other committees to ensure the livery offers interesting and stimulating events.
Among the events it is responsible for are the formal and informal Livery lunches and the WCI's participation in the Lord Mayor's Show and City Pancake Race.
The Livery Commiittee has also organ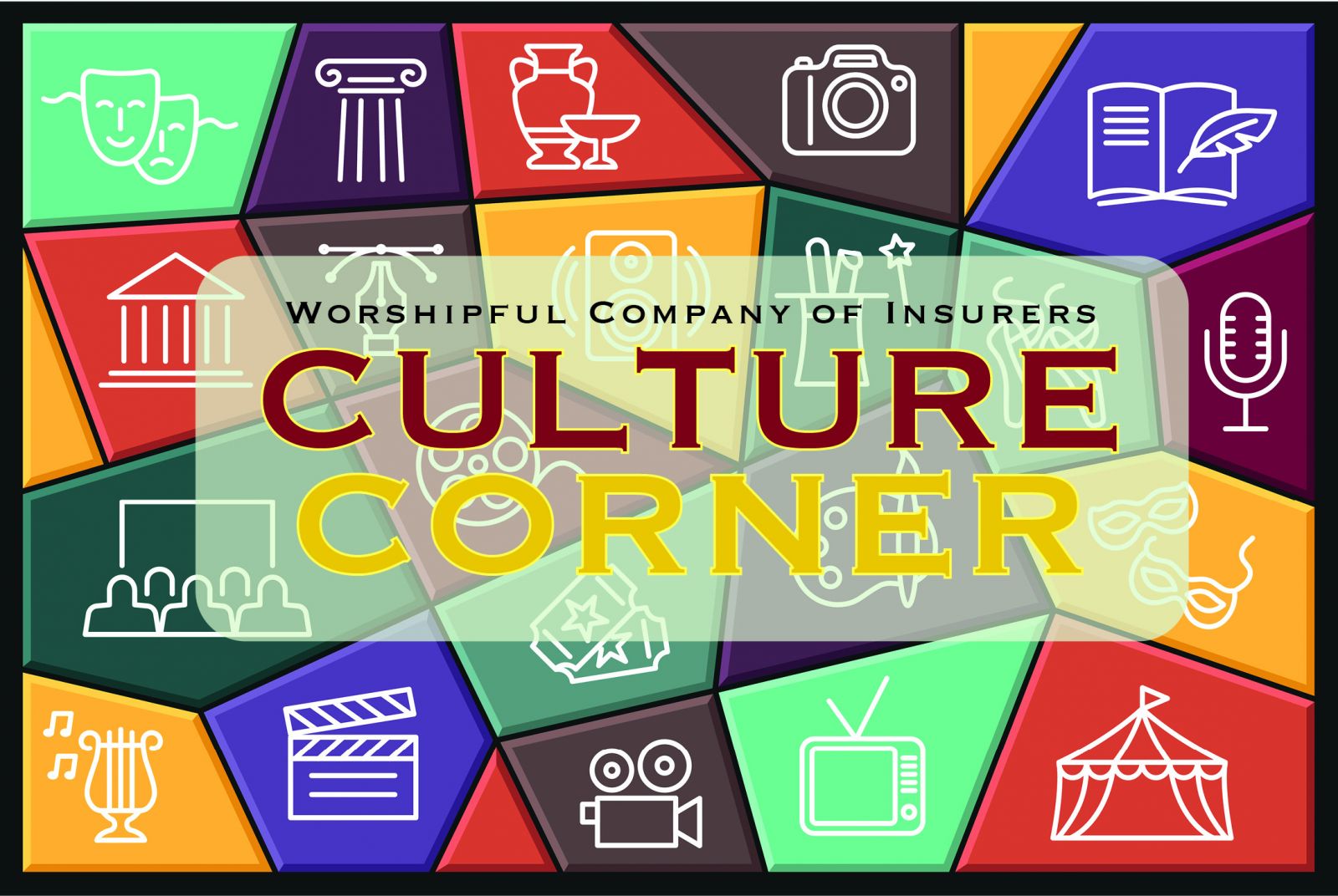 ised a series of imaginative online events, including a magic show, Christmas Quiz and a Wine Recommendation Evening. Many of these are now well established as an excitng new series of Culture Corner events.
It also launched a new programme of online Breakfast Briefings – the Master's Series – on current hot topics in the insurance market.
The Livery Committee is chaired by Alan Punter who took over the role from Sara Fardon at Common Hall in October 2023.
Check out the Events page for details of forthcoming events.
If you would like to find out more about our membership please click here.
Further information on membership can be obtained from the Clerk to the Company at