Tune in for Insurance Charities Day
Written by David Worsfold on 18th June 2020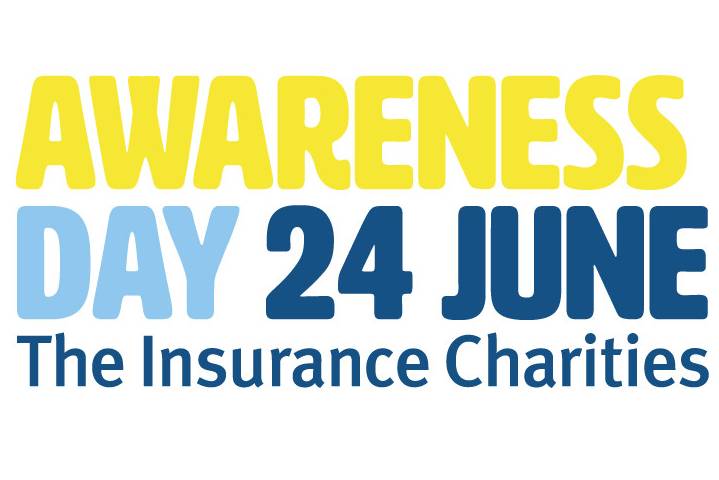 The centepiece of this year's Insurance Charities Awareness Day on 24 June will be a webinar from 11am to 12 noon.
It will provide an introduction to the Insurance Charities, explain who it helps, and highlight the support offered during these challenging times.
Viewers will hear from a beneficiary and listen to Trustees from the UK and Ireland speak about its work, including its partnerships with other charities. WCI Liveryman Josh Brekenfeld will be among those taking part.
Attendees will also have the chance to ask questions to the panel at the end.
Further details and how to register for the webinar.
This year the Insurance Charities particularly wants to reach out to those working in HR teams to make them aware of the work it does and highlight how it can support their employees going through challenging circumstances.
It has put together a Supporter Toolkit containing a range of resources to help people get involved as an individual or as an employer. This can be downloaded from their website.
Master Rosemary Beaver praised the valuable work of the Insurance Charities: "For over 100 years it has been reaching out to offer advice, financial support and assitance to insurance people and their families. It plays a vital role in the industry and the WCI is proud to lend its support to this year's Insurance Charities Day. It won't be taking place in insurance firms' offices this year but the webinar and Supporters Toolkit are excellent ways of spreading the word about the Insurance Charities and how they can help you and your colleagues".