Company Expands Virtual Events Programme
Written by David Worsfold on 04th June 2020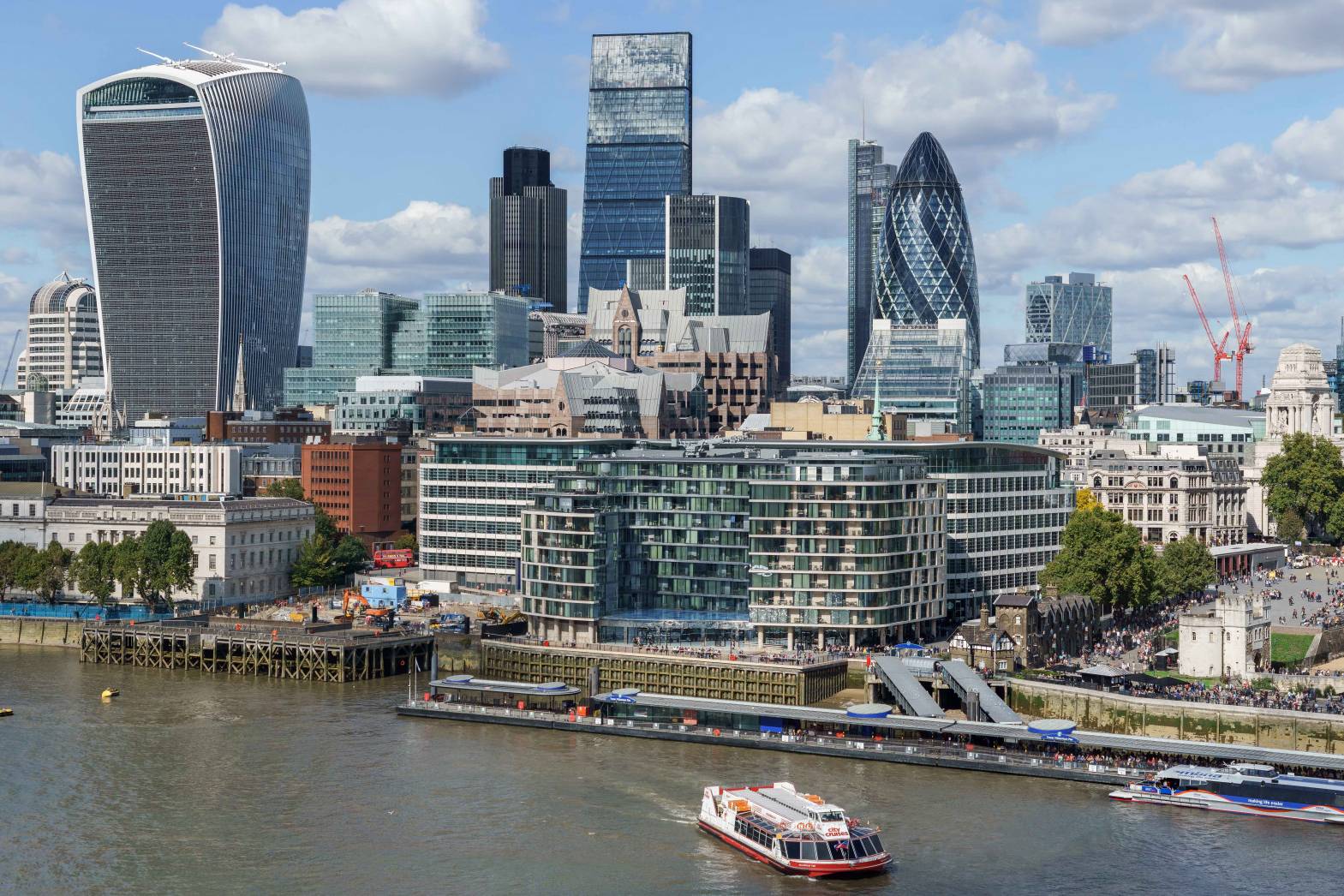 With face-to-face events unlikely to resume before the autumn, the Worshipful Company of Insurers has arranged a series of online events for its members.
Our two networks iWIN (Independent Women in Insurance) and iNED (Insurance Non-Executive Directors) have taken the lead and have three events coming up in the next month.
• How Respectable is Your Culture? – 22 June. A joint iWIN/iNED event exploring the issues of culture and repsect in the insurance market. 3pm to 4.30pm. Further details and how to book
• Climate Action and Insurance – 30 June. An iWIN Lunch & Learn event previewing London Climate Action Week and looking at how the insurance industry is responding to cliamte change. 12.30pm to 1.30pm. Further details and how to book.
• Insights into the London Market – 6 July. iNED's popular annual review of the London Market led by experts from E&Y. 10am to 11.30am. Further details
We are also actively supporting the webinar programme arranged by members of the Financial Services Group of Livery Companies. The next event will be hosted by the Worshipful Company of Actuaries and is an audience with the Lord Mayor Alderman William Russell (pictured) on Tuesday morning next week (9 June) using the Zoom platform. Further details and registration form.