WCI leads Computers for Schools initiative
Written by David Worsfold on 28th January 2021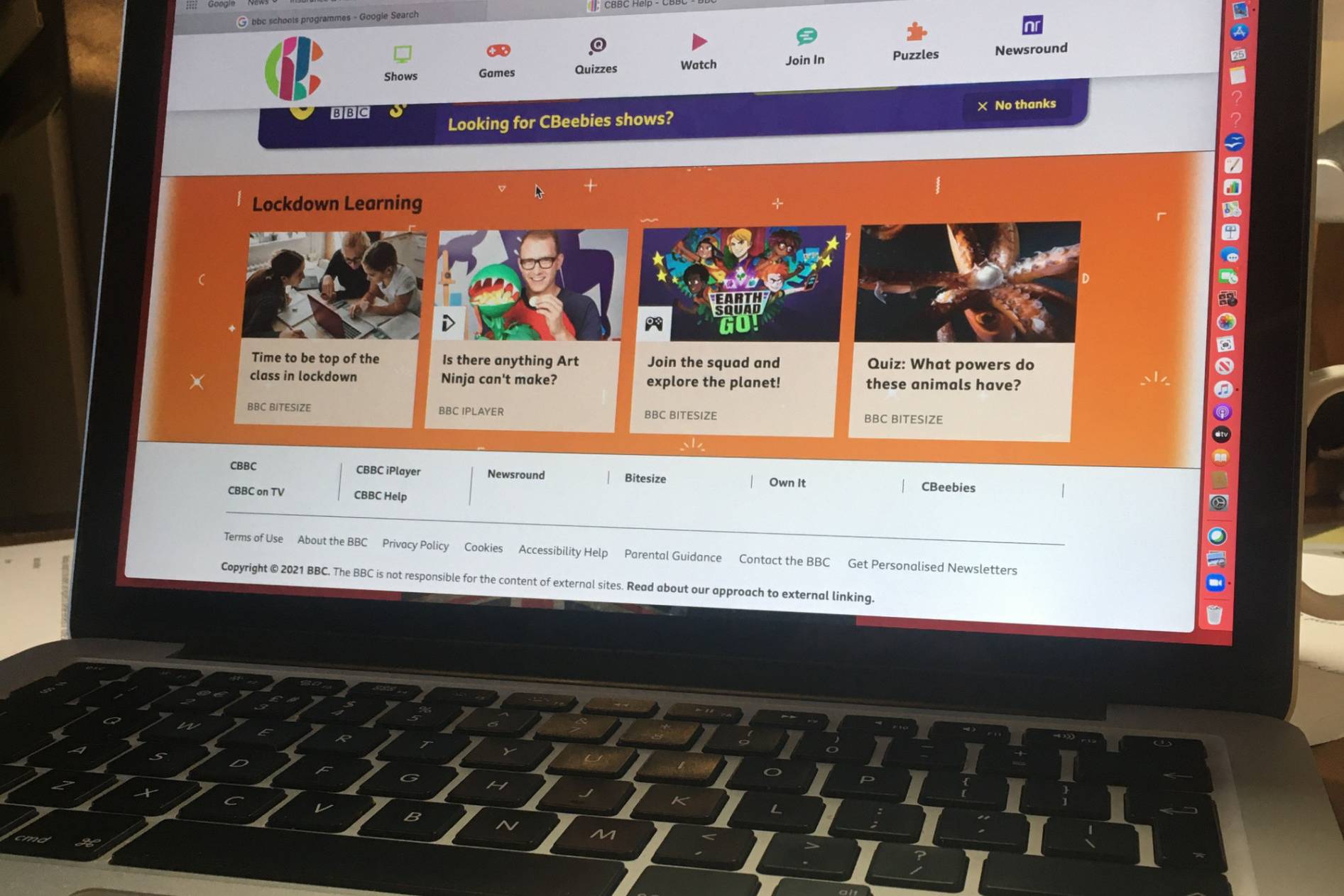 The WCI is delighted to be leading an insurance industry project to provide vital IT equipment to schools so that all children and students can access online learning.
The education of all children has been disrupted but the less advantaged are suffering more acutely than others because of a lack of access to laptops and technology. At the moment, for thousands this means little or no education at all. Many of these young people are in their GCSE or A level years and the impact on their long-term future could be significant.
The WCI is collaborating with a wide range of industry organisations to help make a real impact on this acute problem. We are asking individuals and firms to help by donating either technology – new or used – or money. Money donated will be used to purchase reconditioned technology from approved suppliers.
Our immediate goal is to help deliver 10,000 computers to help schools level the playing field for all children. Equipment will be delivered to help those most in need.
The initiative was launched by Kenneth Underhill, Director of ICSR:
"I was shocked to receive an appeal from my daughter's school calling for help from parents sourcing technology to help disadvantaged students. It made me realise if our market could unite it would make a real difference and help ensure all children receive the same opportunity at school. A simple request to key individuals in the market has met with a magnificent response showing how the insurance community can unite when there is a need. Those individuals have made a significant difference and united the community.
"I've been truly blown away by the support from everyone I've spoken to and their own willingness to help. With the support of so many influential individuals and organisations, I have every confidence the insurance community both firms and employees will make a real difference to those whose education is being disadvantaged simply because they cannot afford a laptop."
Master David Sales said he was delighted that the WCI was able to co-ordinate the initiative and urged the industry to support it: "We hope that by acting collectively, we can make a real difference to the future of our children, many of whom will end up working in our industry."
• The WCI is delighted to be leading this project with the support of the Association of British Insurers, International Underwriting Association, Managing General Agents' Association, Lloyd's, Chartered Insurance Institute, British Insurance Brokers' Association and the Lloyd's Market Association.
• Huw Evans, Director General of the Association of British Insurers, explains why this inititiave is so important
• Full details and information about how you can respond https://www.wci.org.uk/wci-we-give/computers-for-schools